Dromara currently have an excellent ladies section who cycle with our leisure group on a Tuesday night and Sunday morning.
We currently have a group of ladies that some still say they are beginners and some who have progressed to tackle our Club Time Trials/Races and even the off road events.
If you are looking for a new challenge with plenty of fun then maybe Dromara CC is the club for you.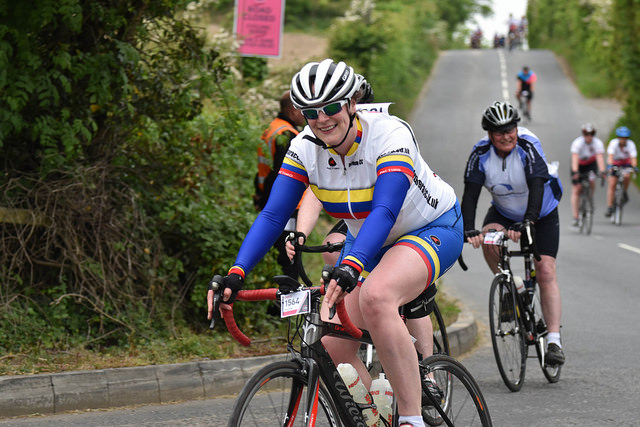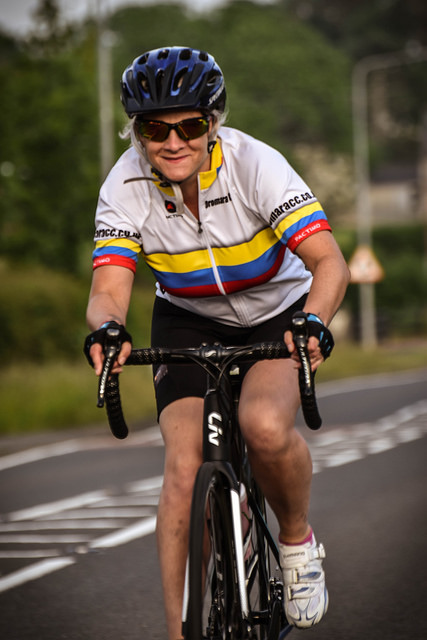 You can be guaranteed that the ladies and the rest of leisure group will make you very welcome.
The never leave anyone behind attitude with the aim to increase your fitness, increase your cycling skills and enjoy the craic!
All fitness levels are welcome ! For more details contact Linda on 07470078325
And did we forget to mention that all our events don't always include a bike.