Location of event headquarters

Round 1 - Sunday 8th November 2009 (Report)
Dromara Football Club, Rathfriland Road, Dromara.

Round 2 - Sunday 15th November 2009 (Report)
Daft Eddies, Sketrick Island, Whiterock, Killinchy BT23 6QH

Round 3 - Sunday 6th December 2009 (Report)
Dolly's Brea Inn, Gargarry Road, Ballyward, Castlewellan

Round 4 - Sunday 27th December 2009 (Report)
Brennans Garage, Newcastle Road, Seaforde.

Round 5 - Sunday 17th January 2010 (Report)
Shimna Valley Home, Bryansford Road Newcastle.

Round 6 - Sunday 24th January 2010
Paddy's Barn, 37a Mearne Road, Saul, Downpatrick, BT30 6SY

Food will be available after all the events. Event locations have toilet facilities and Round 1 also has shower facilities.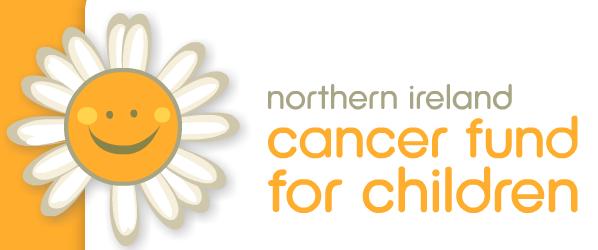 The trail quest will have more points than you will have time to visit so you need to chose the best route.
Dromara CC Trail quest rules will apply (see the bottom of this page)
Adult teams have a time limit of 3½ hours. Teams with junior riders have a time limit of 2 hours.

Maximum of 3 persons per team.
Maps supplied will be of good quality and you will not need a
compass.
Sign on from 9:45 am with first start at 10:31 am.
Helmets are essential.